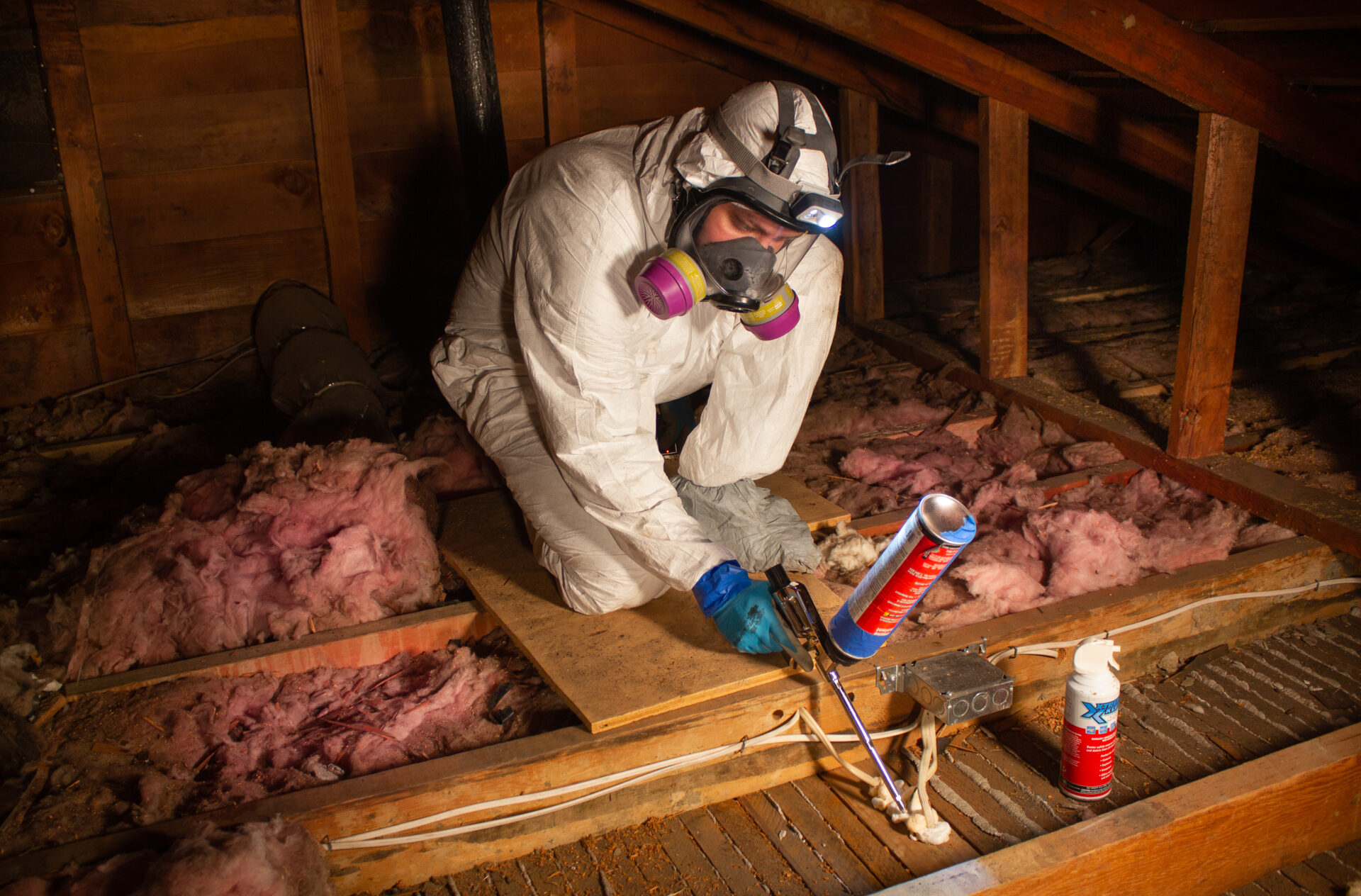 Comfort Ready Home has launched a series of eight weatherization courses focused on insulation and air sealing. These courses will help you gain expertise in the latest installation best practices, specifications, and requirements. You will also hone your knowledge of customer benefits, utility programs, and field support resources. The courses include real-life video demonstrations while offering continuing education credits for AIA, BPI, and CCB.
Who should take these courses?
These courses are recommended for residential insulation, windows, HVAC or general contractors and their teams that are interested in servicing Single-family, low-rise multifamily and manufactured homes.
What will I gain?
You will walk away with helpful program and utility resources, key benefits for homeowner conversations, experience choosing correct tools and materials, and a deeper understanding of program specifications.
What do the courses cover?
Air Sealing.
Attic Insulation.
Floor Insulation.
Insulating Sloped Ceilings.
Site Built Wall Insulation.
Manufactured Home Roof/Ceiling Insulation.
Manufactured Home Floor Insulation.
Ready to build your confidence and offer your customers cutting-edge energy-efficiency services?
Visit the course site here.